Flagyver Kreations is a company that strives in working to provide personalized service and quality workmanship. Our goal is to reflect the highest level of quality, ensuring your complete satisfaction.
Check out many of our projects throughout the site to see what we have to offer. Contact us for a free consultation and we'll work with you to create your ideal interior or exterior environment,
as well as your favorite furniture or decorative custom piece.
In the office and out in the field, our family team pays close attention to detail and timelines.​​​​
Flagyver Kreations is ready to help you make your dreams turn into a reality.
We are located in McKinney, TX and serve the Dallas Metroplex area.
Deck and Arbor by Flavio Peres,
owner of Flagyver Kreations
(214) 679-7440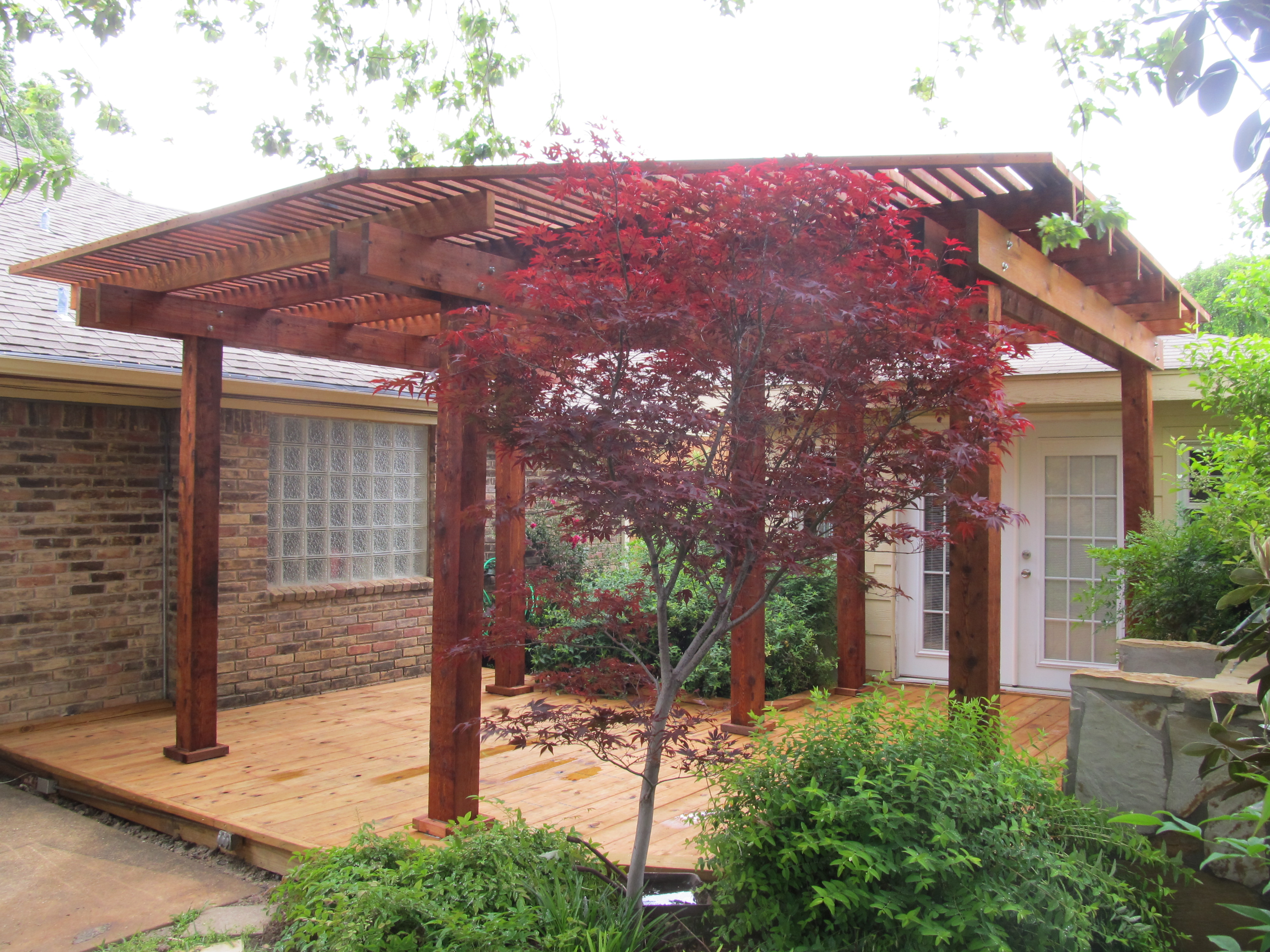 ​

Welcome to

Flagyver Kreations
Family owned and operated since 2002