​Flavio Peres is the owner of Flagyver Kreations and the one who does the majority of the work himself. His wife, Katy and their son, Kevin are their biggest fans. Flavio's friends started calling him "Flagyver" after they saw how he can always come up with creative ideas to solve problems. This nickname came from the television series "MacGyver", whose main character was "able to solve ​complex problems with everyday materials he'd find at hand."[1]
Flavio is very talented and creative. ​He transforms any interior or exterior area into a beautiful retreat. He also builds custom and unique furniture and decorative pieces.
​
​Reference: [1] en.​Wikipedia.org
Fence, Landscaping and Tree Trimming
by Flavio Peres of Flagyver Kreations
(214) 679-7440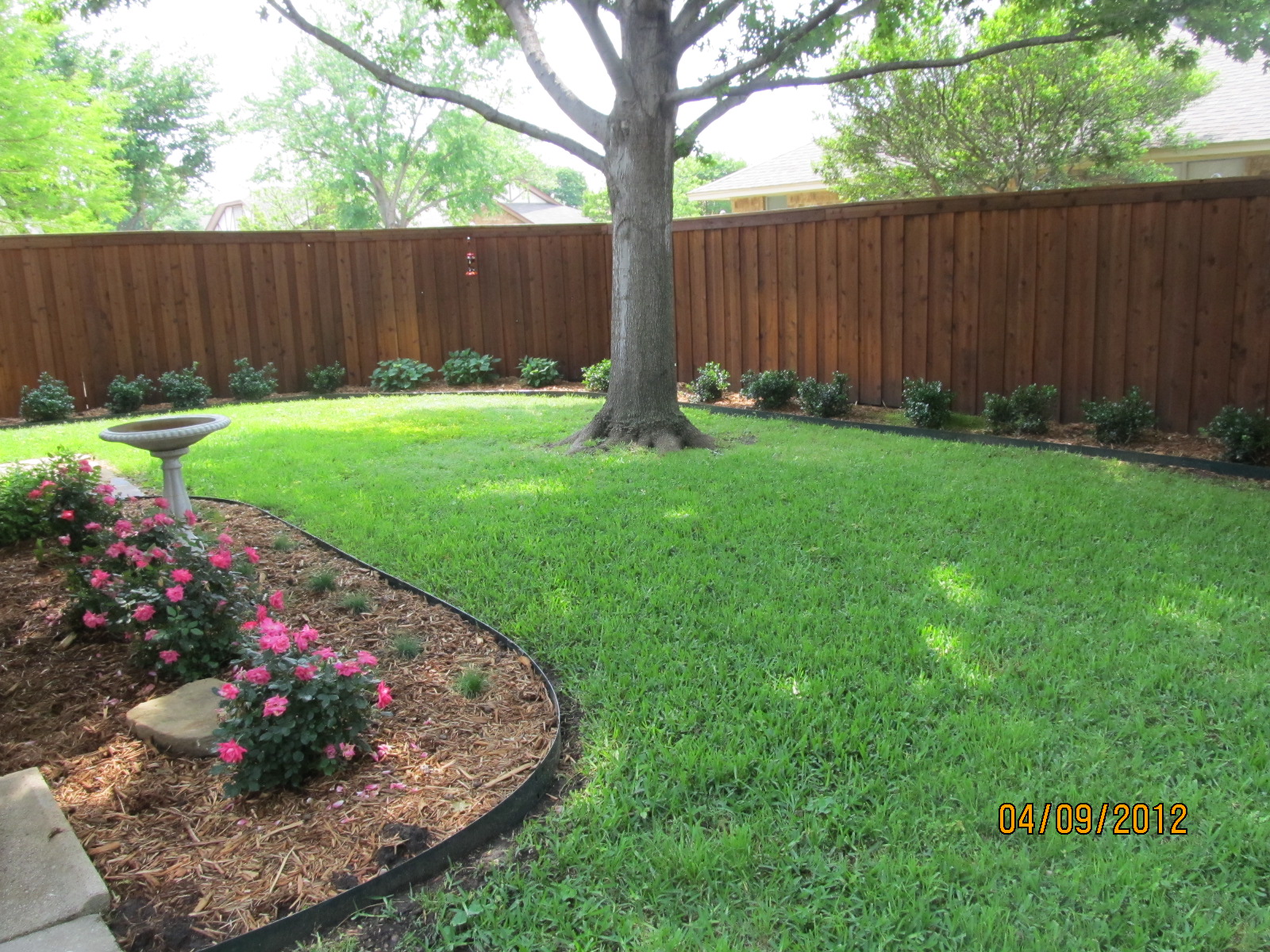 ​​

​​In case you're wondering "How did they come up with this company name?"